I love the look of diaper cakes. There are a million tutorials out there, and they're really not that hard to figure out, so I won't bore you with a step by step and pictures for it all.

Materials: Johnson and Johnson Travel pack, diapers, pizza pan, fake flowers, pack of 3 receiving blankets, pack of 6 washcloths, 3 bottles, crocheted headband with flower, ribbon, styrofoam circles

I used about 70 Size 2 diapers for my cake, and it's base is a dollar store pizza pan. I wrapped each diaper individually in a rubber bands, then placed them around a round styrofoam form and wrapped the whole layer in a giant rubber band. I did the same thing for layer 2 and 3. I then wrapped blankets around all three layers, placed ribbon around the bottom and middle layers and the headband around the top layer. I then randomly added the other goodies I got, tucked the washcloths around the diaper ends to cover them up on the bottom layer, stuck in some flowers and was done!

Check out my first diaper cake. They look completely different, but I love them both! Diaper cakes are simple and a great gift for a baby shower! I'm using it as a centerpiece at my sisters shower.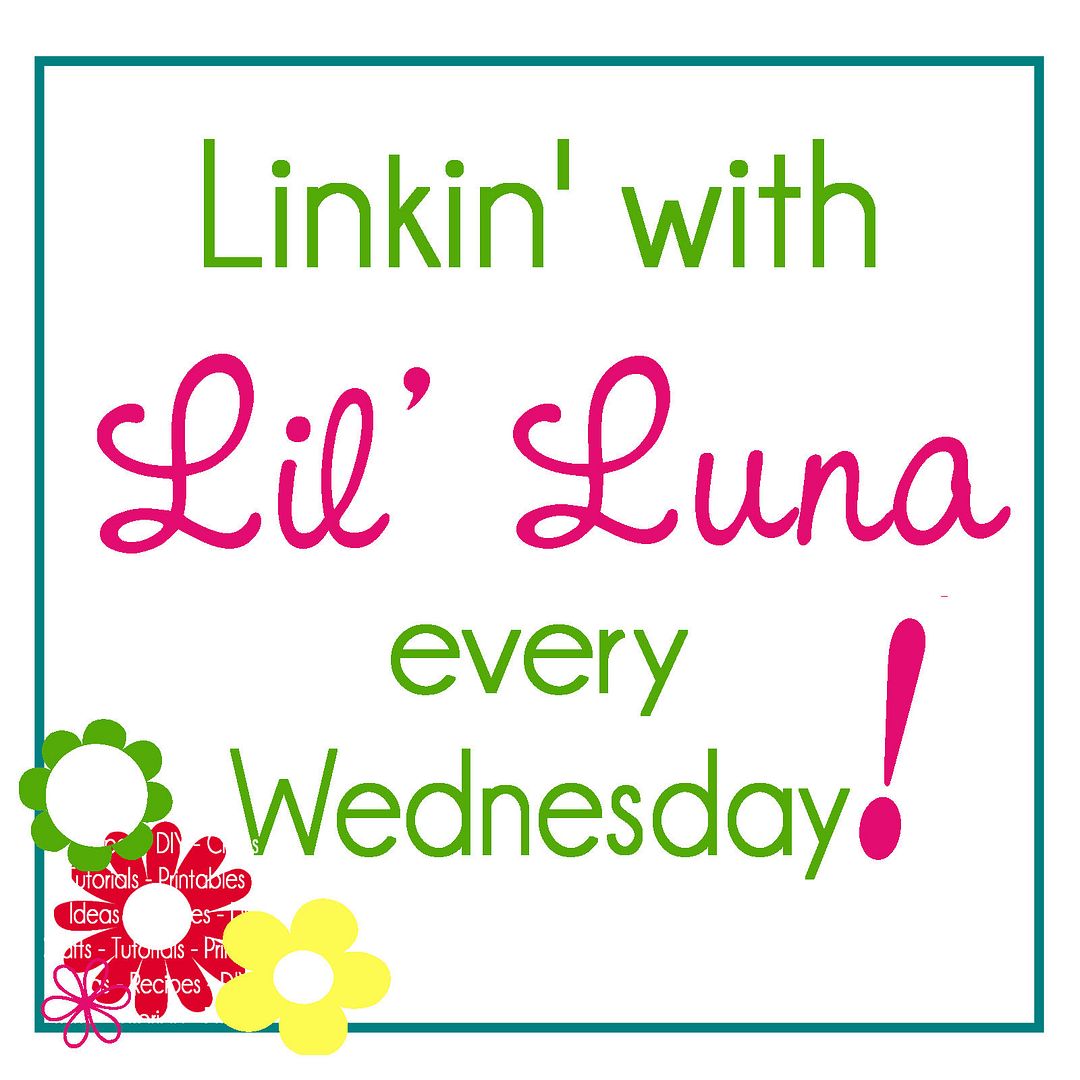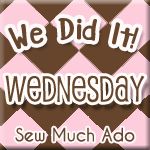 Shabby Chic Cottage