I went back and forth on several favor ideas like...
cones (used also as decoration) stuffed with personalized Hershey Kisses,
personalized tile coasters,
trail mix bars,
or homemade sugar scrubs.
Then I saw these printables,
and decided on doing that.
I went and bought Hershey Bars,
and right before I printed out the wrappers (while griping about how much ink they'd use), I had the idea to try out scrapbook paper first...and it worked!
You can get 4 candy bar covers from each 12x12 piece of scrapbook paper! I came up with a poem, and used the same Avery 5440 Labels and Editor talked about in yesterdays post.
Up tomorrrow...the guest book!

A
to
Z
Todays Crea
tive Blog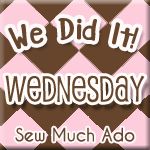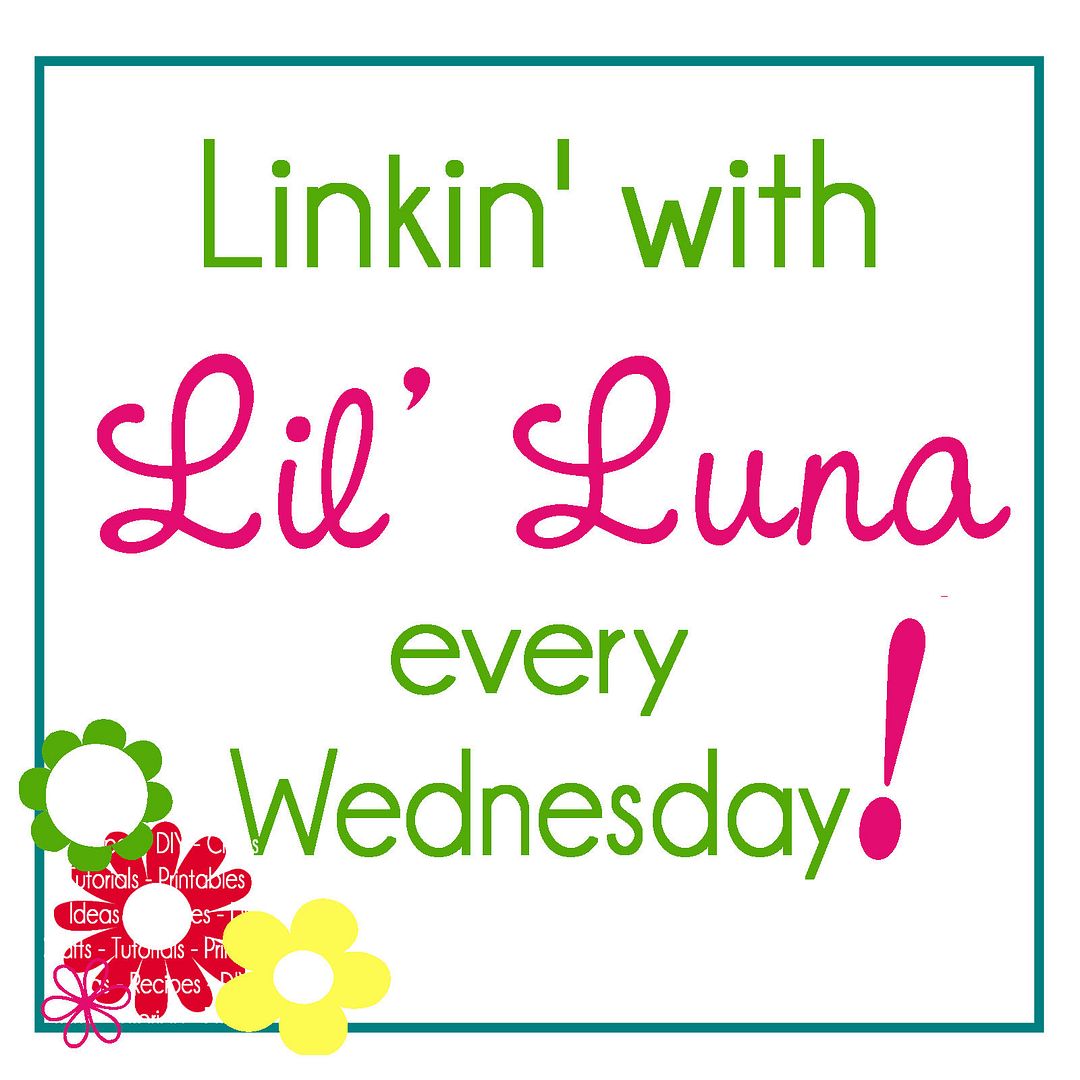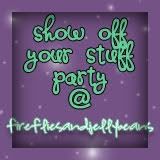 Shabby Chic Cottage