I am a little late with making a wreath seeing as July 4th is only five days away, but hey, better late than never right!? I still had
this
wreath up, and decided it was time for a change! I used a $4 grapevine wreath and a $0.94 flower bundle from Walmart
pulled the flowers off of the "stems" and arranged them how I liked,
used some red and blue scrapbook paper I had and traced circles using the lid of my Modge Podge for the small ones, and the cardboard around a spool of ribbon for the outer circles. I added some gold letters to spell "welcome,"
and here it is hanging on my door...
It was super easy and inexpensive, and would have been super quick if I had a Silhouette to cut out some circles; but even still it only took about 30 minutes! So this will last about a week or so before I change it to summer theme, but I'm enjoying it for now!
Th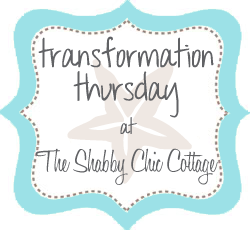 F
Sat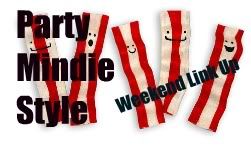 Sun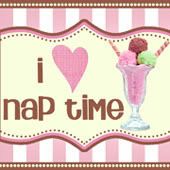 M
C.G.
T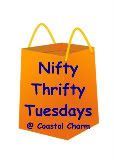 Wed